TREAT & PREVENT RAZOR BUMPS, BURNS AND INGROWN HAIRS!
In just 24 hours My Skin removes and dramatically reduces the appearance of ingrown hairs, razor bumps, razor burns, red bumps and inflammation from shaving, waxing, threading, electrolysis, and laser hair removal. Clean, clear and prevent hair removal skin problems with My Skin.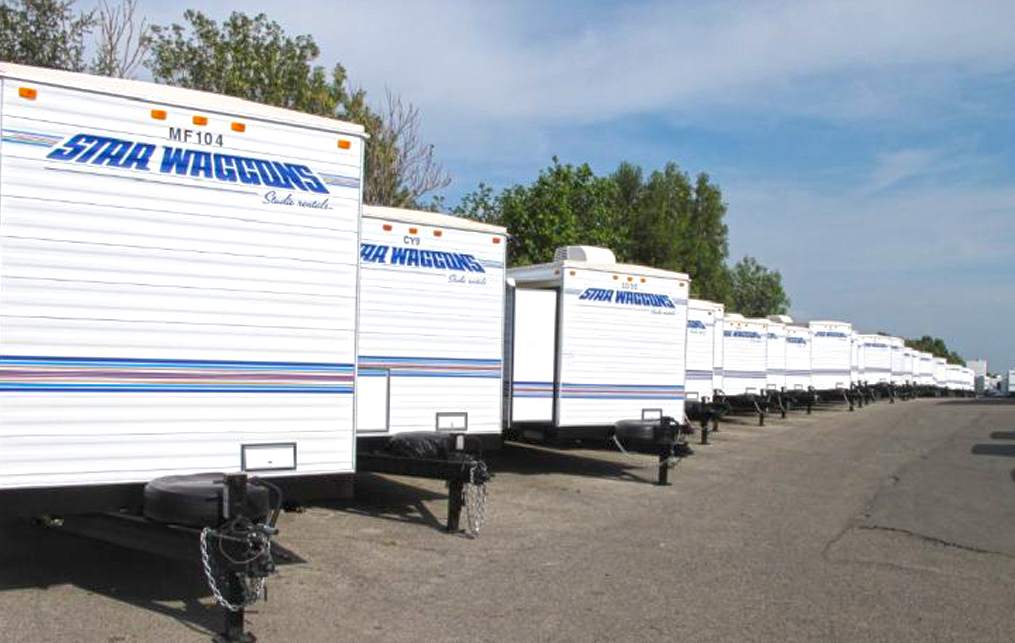 My Skin was formulated for use by actors and models in preparation for film and photo shoots. Our proprietary formula, created by leading Skin Care Professionals with over 30 years' experience in all phases of Barbering, Cosmetology and Dermatology, is the Film Industry's #1 choice for smooth camera ready skin.
My Skin is now available for the first time to everyone! Men use My Skin on your face, neck, head, and chest Women use My Skin on your bikini lines, pubic area, legs, and underarms.
My Skin is the number one recommendation for the treatment of hair removal irritation by leading Dermatologists, Barbers, Cosmetologists and Estheticians.
Clean, clear and prevent hair removal skin problems with My Skin.
Our Story
Industry Cosmetics was founded by Corey A. Williams, a second generation celebrity hair stylist, barber and licensed professional for more than 23 years.
Early in his career Corey trained under renowned hair stylist Elgin Charles of Elgin Charles Beverly Hills salon. He has styled from Ice Cube, Floyd Mayweather, Shaquille O'neal to Jenny McCarthy, Nikki Ziering and Kelly Rowland to name a few. His work on the movie Friday would open the door for countless opportunities in the film industry including video shoots, magazine spreads, runway shows and more. His work on Extreme Makeover, So You Think You Can Dance, Dateline NBC and Barbershop (the series) established his status as an industry expert.
Corey later worked at 50 North Salon & Spa of Beverly Hills, an assemblage of the industry's best hair stylists, estheticians and barbers of the time. In 2006 he opened his own hair salon Industry Hair Studios, a boutique salon of private rooms in Valencia, California. It was here that Corey along with Co- founder Craig Llorens began to unite all of his professional expertise into creating Industry Cosmetics My Skin & Co., a complete product line, for both men and women, dedicated to eradicating skin problems caused by shaving, waxing, tweezing and other forms of hair removal.
My Skin & Co.' wealth of experience, scientific research and natural ingredients have resulted in a superior formula that keeps your skin smooth, bump free and camera ready at all times.