How To Use
The Secret To Flawless, Bump Free Skin
COMPLETE GUIDE ON 3 STEP SYSTEM
Step 1
Start your routine by prepping with My Skin & Co. Exfoliating Scrub. This award winner is no ordinary scrub. My Skin dispenses like foam and little goes a long way.
This step is the most important step in preventing ingrown hairs & bumps.
The organic pumice beads will gently clean the hair pore, scrub away dead skin, and help prevent trapped hairs.
The peppermint oil will extract excess oils and bacteria from the skin and hair pores, also calming the skin.
The 100% pure organic tea tree oil will deposit deep into the clean skin and hair pore, eating away at bacteria and sebum unclogging the hair pores preparing them for hair removal.
For best results use scrub a few times a week. Especially in trouble areas. When the hair starts to grow back inflammation can start to occur, this will help prevent inflammation that is caused from the hair fighting through the pore.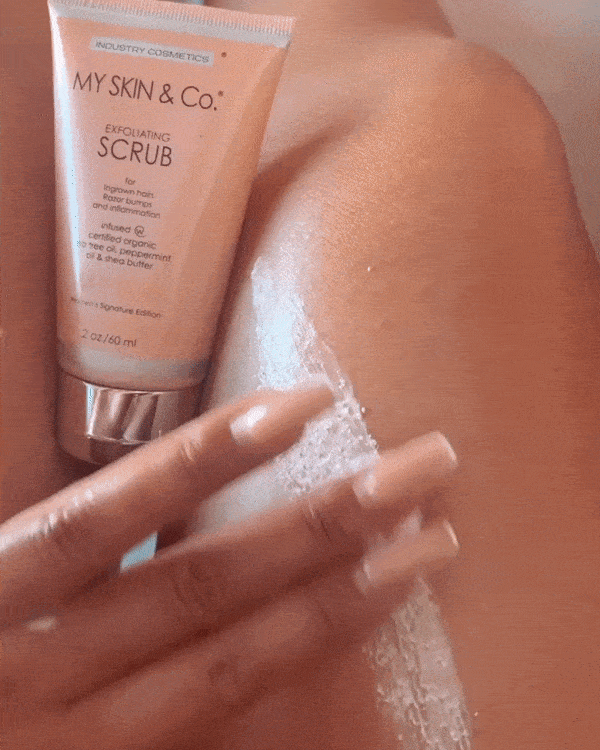 Step 2
After the Wax | After the Razor Cream
Apply a generous amount of cream immediately after hair removal.
This cream will get to work immediately by repairing the skin from the trauma of hair removal. Eliminating redness and softening the skin & hair pores.
The cream is alcohol free infused with willow bark, organic tea tree oil, & moroccan oil leaving your skin silky smooth and soft, all while fighting ingrown hairs & razor bumps.
Works great on broken skin or bumps you have been picking at.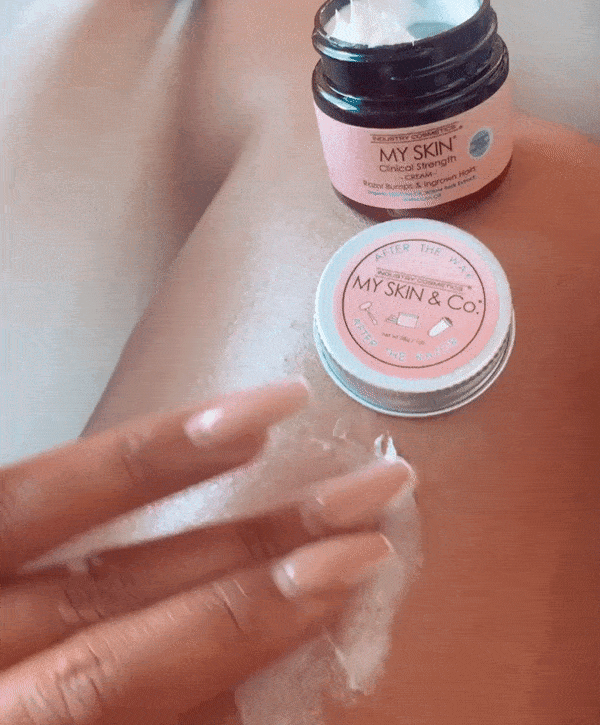 Step 3
Women's Signature Liquid Formula: Roll-on or Bottle
A few hours after hair removal, follow up with the Signature Liquid. This liquid comes in an easy to use roll-on or bottle with use of a cotton ball or pad.
The Signature Formula contains 5 anti-inflammatories properties formulated to perfection giving you the fastest results in the industry.
Apply liquid to all areas of hair removal.
For best results use daily. Use twice daily for faster results and troubled areas.
Adding the liquid to your daily routine will prevent bumps from forming. This powerful liquid is specially formulated for sensitive skin. The essential properties will clean your pores daily and prevent hairs from getting trapped. You will see a difference in your skin in between shaving, waxing etc.. hair will become softer, pores tighter and skin much smoother.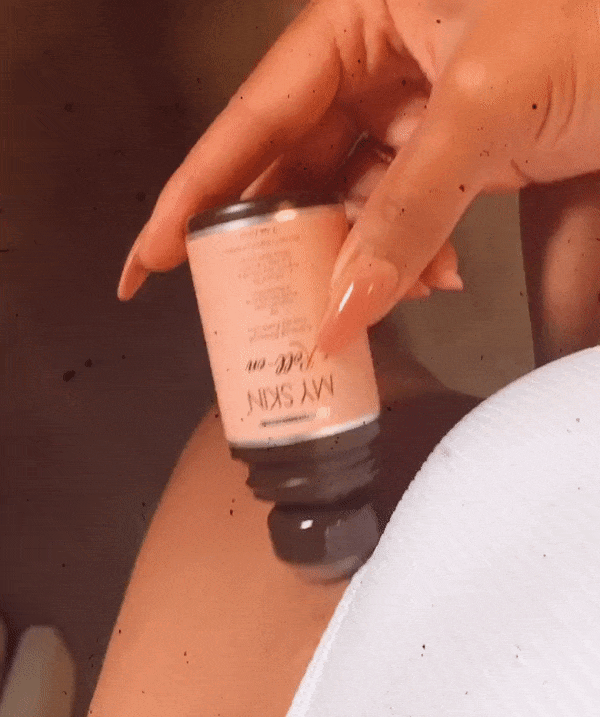 No matter your method of hair removal - we got your back!




Repeat routine each time hair is removed. Consistent use will prevent new ingrown, red bumps, and razor burn.
Keep your skin refreshed and smooth, free of redness, bumps, and ingrown hair with MY SKIN & Co ®.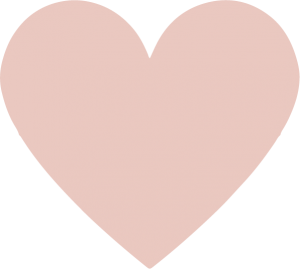 Finally, Smooth Bump Free Skin!
Formulate for All Skin Types
Cruelty Free

If you have any of the conditions wait or do not use.

Wait if you have broken skin or open cuts

Patch test if you have ultra sensitive skin

Do not use if you are
allergic to 
aspirin

Do not use if you are pregnant or breastfeeding