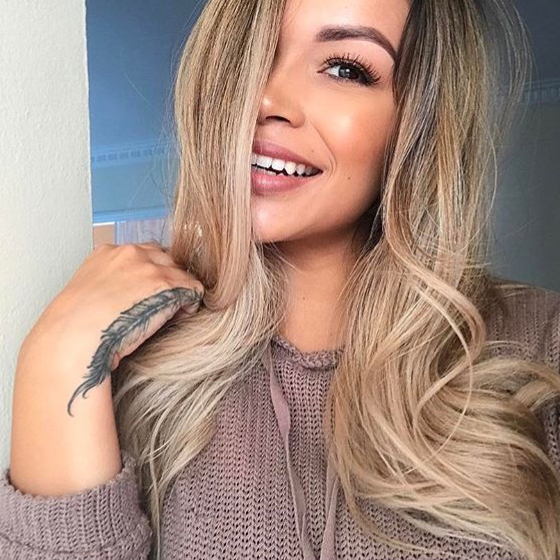 Cassandra Baker
Celebrity Esthetician / @browsbycass
I'm in love with the After the Wax cream. I use it on all my client's brows. The organic tea tree oil works so awesome.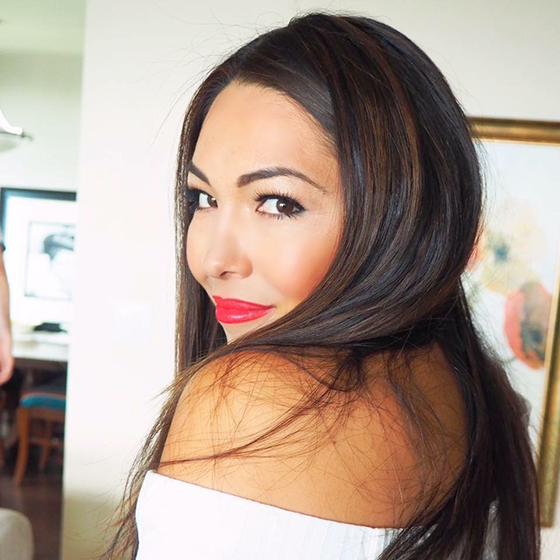 Angelina Pereira
Entrepreneur / @tah_life
I love how the results are immediate.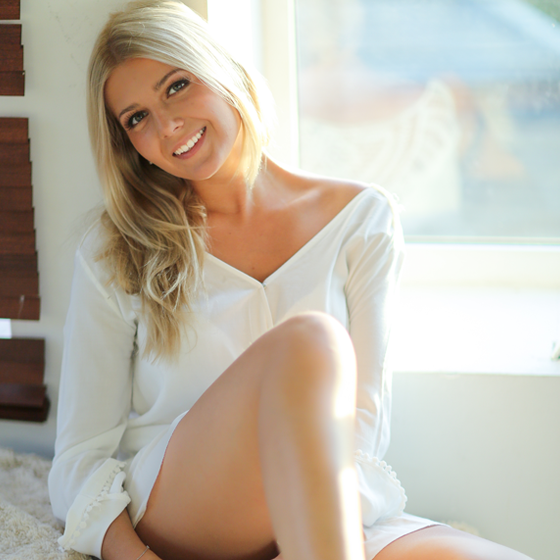 Tatiana
Professional Model / @tanya_petro
As a model running from shoot to shoot, I'm so happy to have found this product. It's a lifesaver, especially on my swimsuit shoots.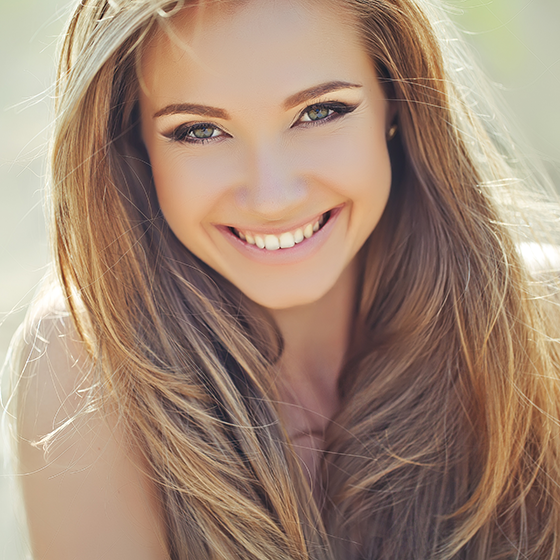 Carson Brooks
I have gone through sooooo sooo many different products trying to find something that works. This is the absolute best. My Bikini line used to get a lot of razor burn when shaving, I found a few other products that made it better, but this is the only product that works 100% of the time.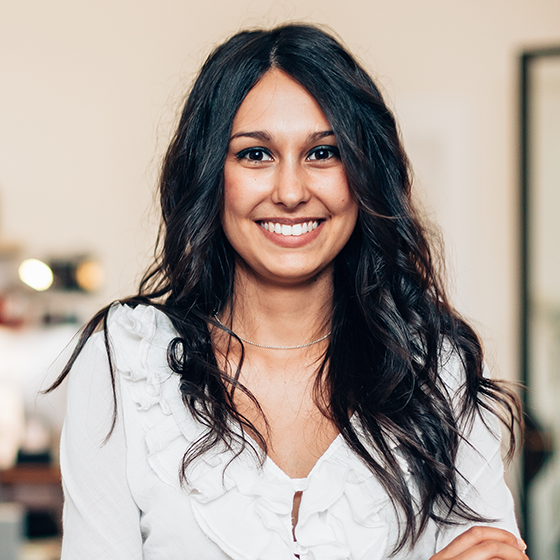 Addison Taylor
I have clients with extremely sensitive skin and after waxing almost always causes irritation, whether on their legs, underarms, or bikini line. When I apply My Skin they have no issues! It does a great job and my clients are happy.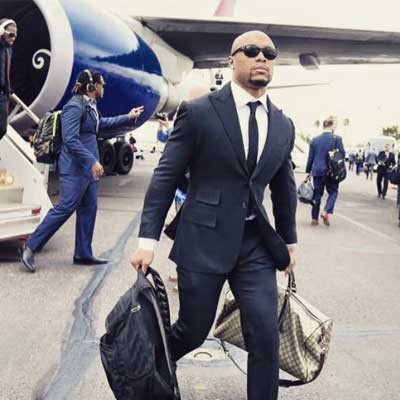 Shane Vareen
NFL Super Bowl Champion / @shaner34
My aftershave go to product. The scrub is amazing and a must have in my line of work.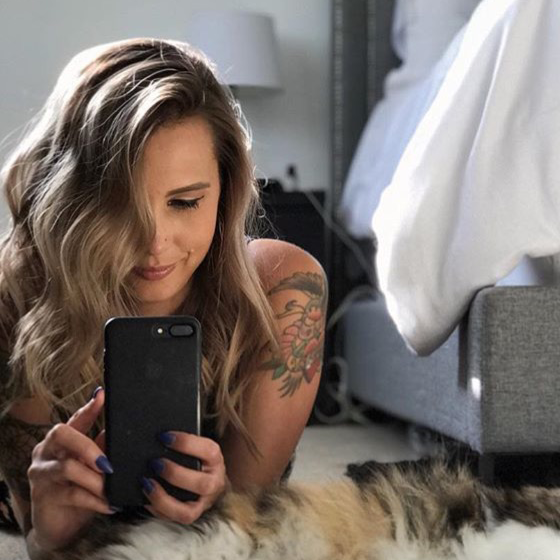 Lisa Marie
Owner of MDR Salon / @ohmisslisa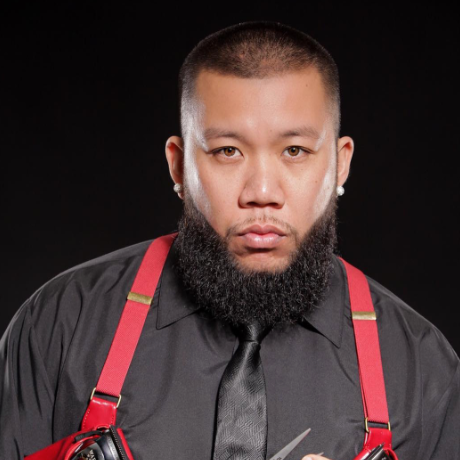 JC the Barber
Celebrity Barber / @jcthebarber
I only use the best for my clients and My Skin is the best ingrown hair and razor bump treatment period.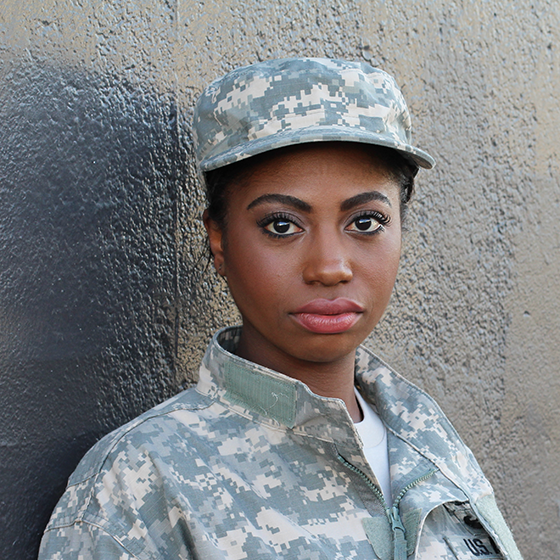 Nina Glover
Veteran
It never fails that I get bumps and ingrown hairs every time I shave. But since using this, I haven't gotten any at all and it's wonderful!! Love this product!!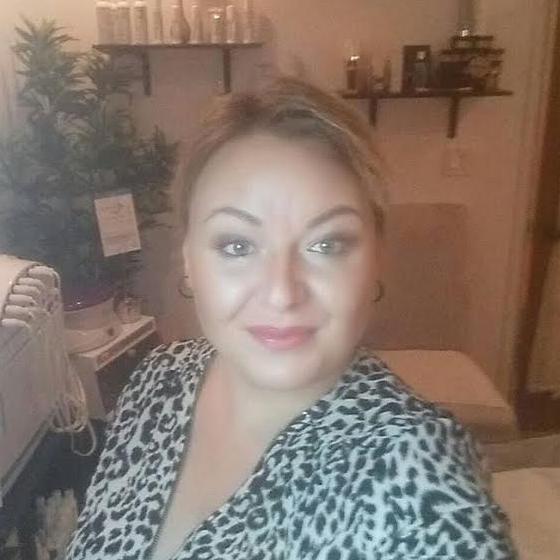 Hanna Novakova
Owner of Nova Beauty Center / @novabeautycenter
At my salon My Skin is the only product I recommend to my clients. It gives fast results without drying the skin and the smell is great.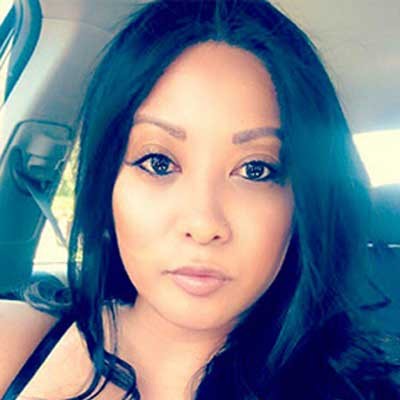 Janice Russell
Registered Nurse
I used to get bad breakouts after waxing shaving. I tried it all! I used to use Tend Skin until I found My Skin & Co., smell so much better and works so much faster. The organic tea tree oil is a must have.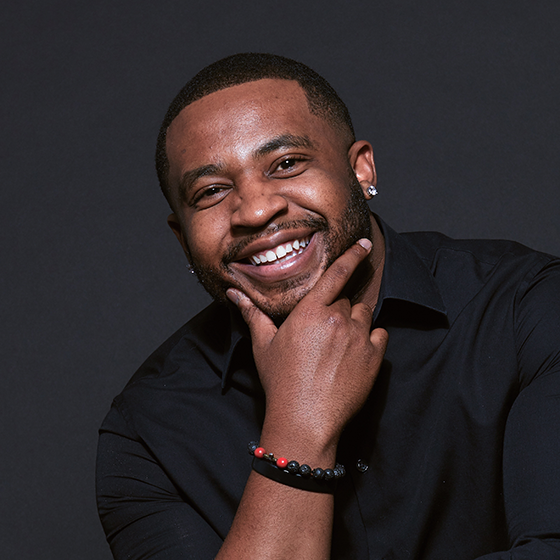 Tariq Nevar
Celebrity Barber: Barber Shop 2 and 3 / @tariqnevar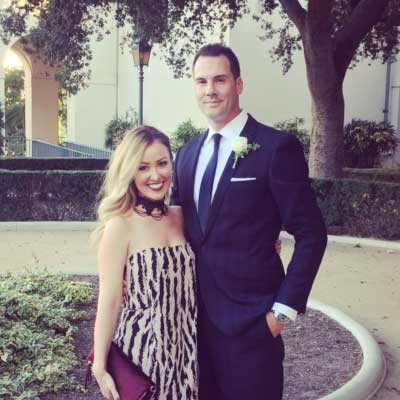 Jamie & Micah Schnabel
Hands down the best ingrown hair product – stuff really works. Every time I get one I use this product and it goes away. If you use it regularly – it won't even happen. My husband was skeptical at first, but now he uses it everyday after he shaves. And he loves the freshness his skin feels after using My Skin.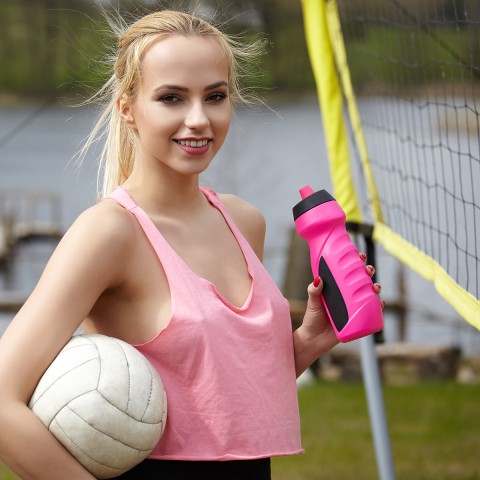 Michelle
I have extremely sensitive skin. So whether I do nothing, shave, wax, or sugar, I'm going to have issues. A well-known sugaring salon in Atlanta introduced me to this product. It's great for preventing and curing bumps, ingrown hairs, and every other hair removal side-effect. First time I used it, this stuff rid me of every bump on my bikini line in just a few days. Definitely a must have for swimsuit season. I even have it in travel size for beach trips!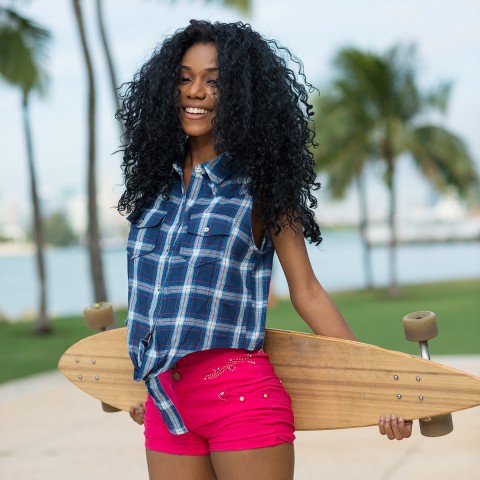 Crystal
My legs used to look like they were completely covered in a rash, or bee stings, or pimples, or something… It was actually just severe razor burn. No matter what shaving gel I used or how much, nothing made a difference, until I found My Skin. My legs are 100000% clear and smooth now… I never thought it could happen. This is my miracle product!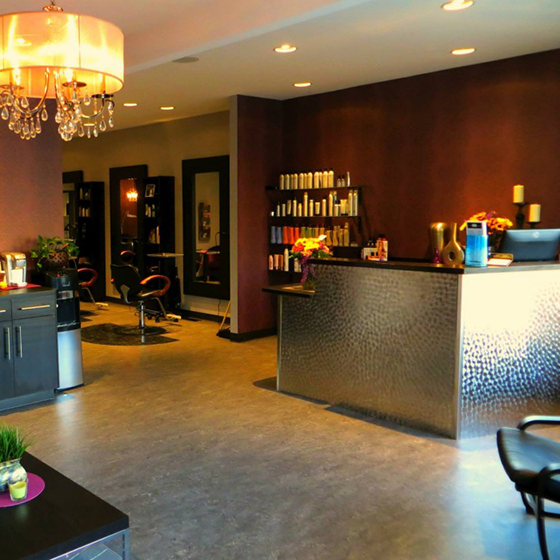 Solaa Salon
I carry the whole line for my estheticians, the performance of this product is the best in its category.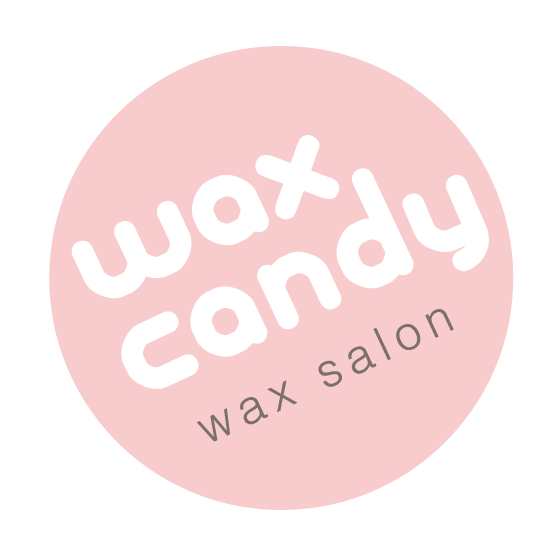 Wax Candy
Waxing Salon DTLA | Long Beach | Pasadena / @wax_candy
After first using their samples we had to add My Skin & Co. products to our salon. The ingredients, like Organic Tea Tree Oil, are awesome. We adore the scrub and all the array of different products to offer to our customers. This line is an esthetician's dream.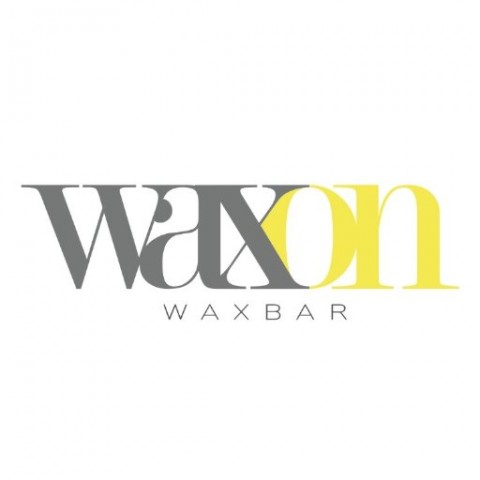 Wax On USA
By far the best products for after waxing. Trust me we have used them all and I will never use anything else besides My Skin & Co.