Formulated for all hair and skin
Our proprietary formula in our products is created with love by skincare professionals with over 30 years of experience. For anybody and everybody, My Skin products can be a part of any hair care routine. Moisturize, treat, prep, and repeat. Treat your skin to My Skin.
Our Best Sellers, The Esthetician's Formula™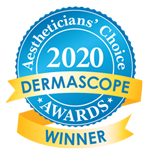 AWARD-WINNING FORMULA
Formulated for use by actors and models in preparation for film and photo shoots. Our proprietary formula created by leading skincare professionals with over 30 years of experience in all phases of Barbering, Cosmetology and Dermatology is the Film Industry's #1 choice for smooth camera-ready skin.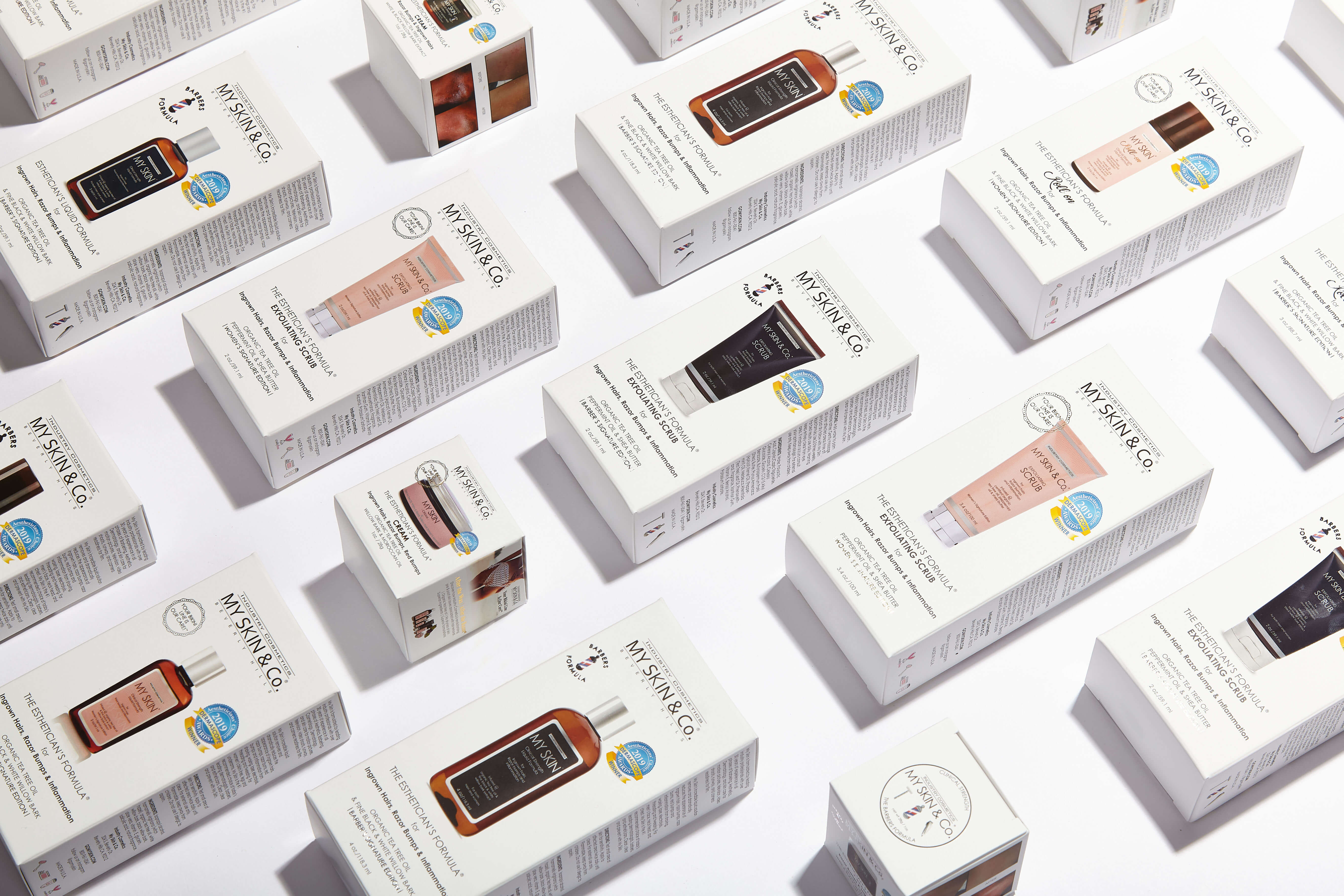 The After the Wax After the Razor Cream is so amazing. It's the only thing that has ever worked for me.
Why do I love this product so much? I get NO ingrown hairs, nothing!
This is the only product that works on my African American bikini line. It's perfect!
This product is amazing must try the scrubs as well…so refreshing and smells good!
MySkin & Co. are the only products we recommend and sell at our waxing salons.
In luuuv with the Brightening Cream works and smells so good! It's a life saver.
I met you guys at an in-store promotion and received a sample. Your product really has changed my life. Thank you!
SIGNATURE BRIGHTENING CREAM
The most amazing formulated brightening cream yet. Retinol, Kojic Acid, Vitamin C, A & E, Niacinamide. 100% Esthetician formulated.